Making New Ideas a Reality
Wil Glaser founded LabX in 2017 when he quickly saw the need for private industry, government, and academia to work in parallel. Since its inception, numerous ventures and industry developments have taken place proving a future model for collaborative endeavors. Watch his TED talk here to learn more. 
Lab X has partnered with and invested in companies that have a vision for the future. Whether it's in the space or energy sectors, we are ready to do our part to make new technologies and systems a reality.
Space Tech is a leader in the space information revolution- a one-stop-shop for space information and data needs.
Low Cost Renewable Energy 
The Florida Gulf Stream has the potential to provide 12 Gigawatts of green electricity, reducing CO2 emissions by over 100 million tons per year. Gulf Stream Energy is developing ways to make this energy source a reality.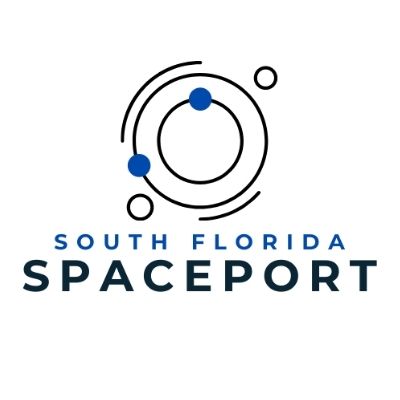 The demands for Cape Canaveral rocket launches may soon exceed its capacity. South Florida Spaceport is developing additional infrastructure and systems to accommodate the "Space Boom."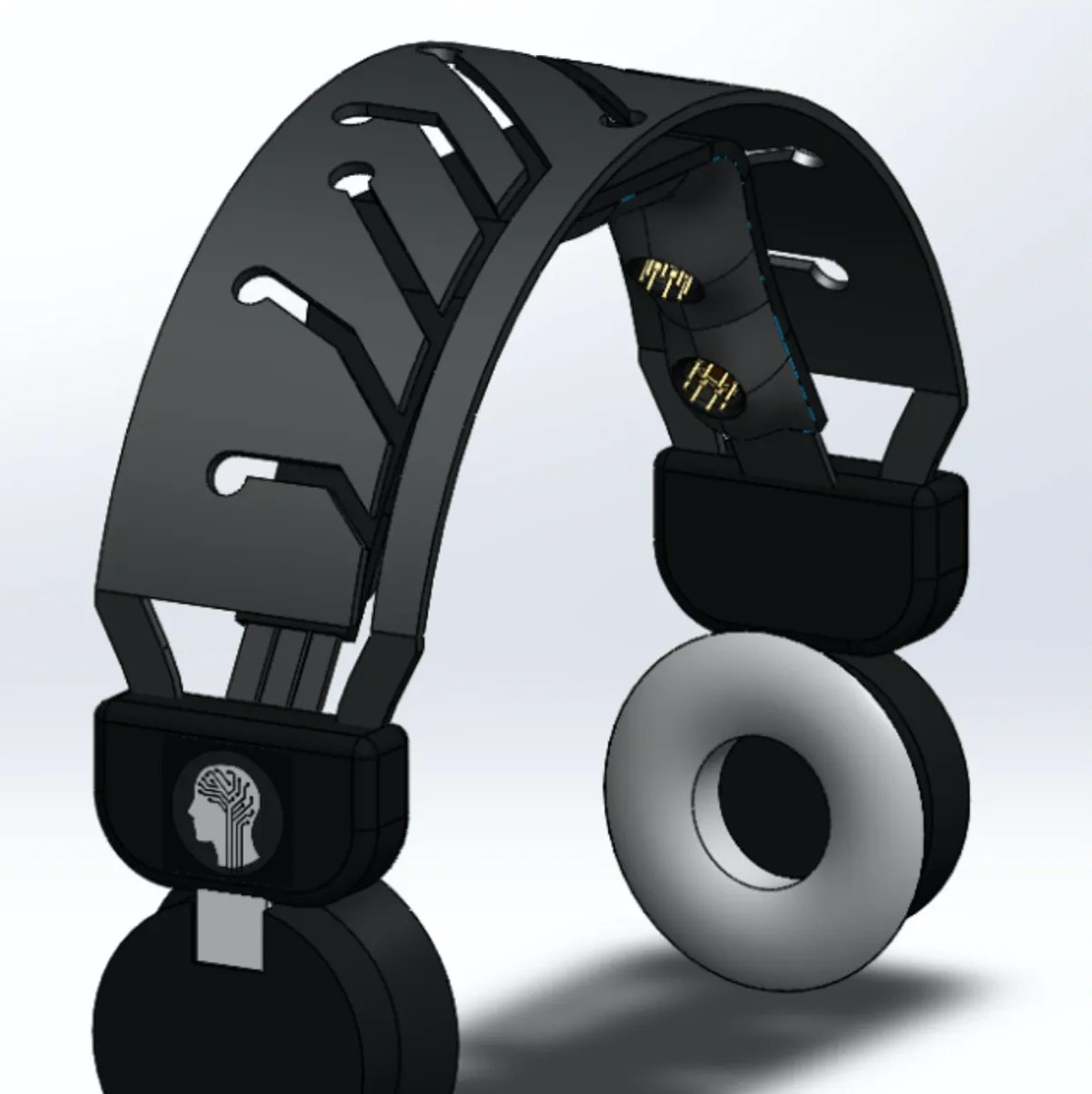 THE ABEL1
Brain-Computer Device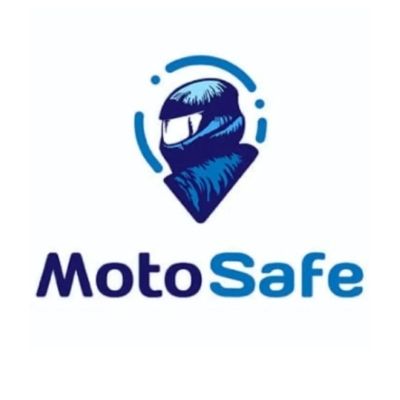 Motorcycle Safety App